B2B Solutions
At Dawsons' we specialise in bespoke solutions for businesses in addition to residential application. We're bringing Audio Visual integration to your business in a big way, whether it's solutions for Corporate Office Spaces, Hospitality or Restaurants. Or working with other like minded business in Architectural Planning or Interior Design. Find out more about our offerings below: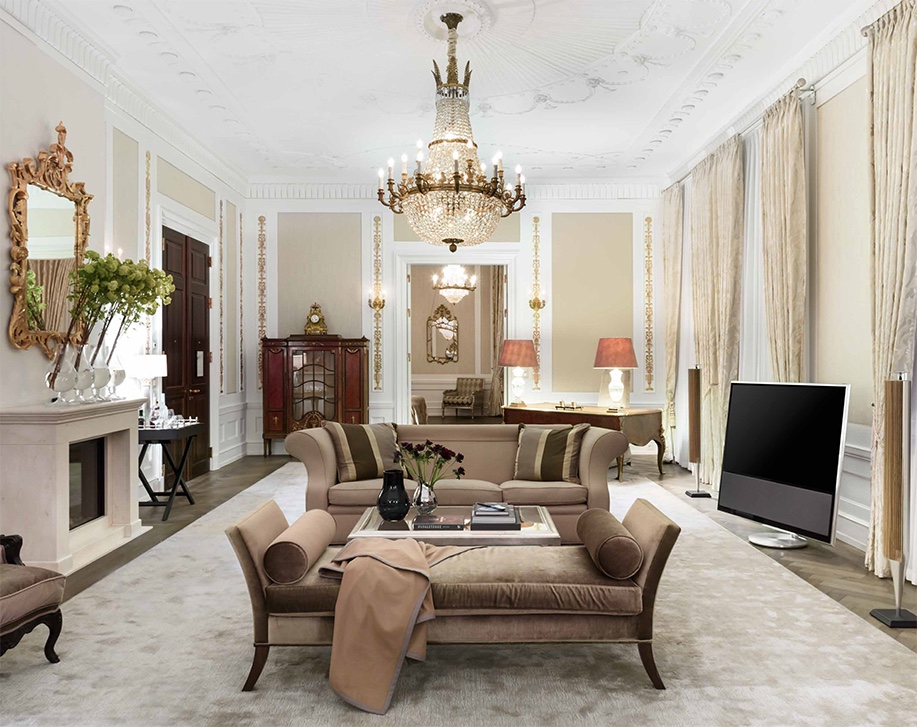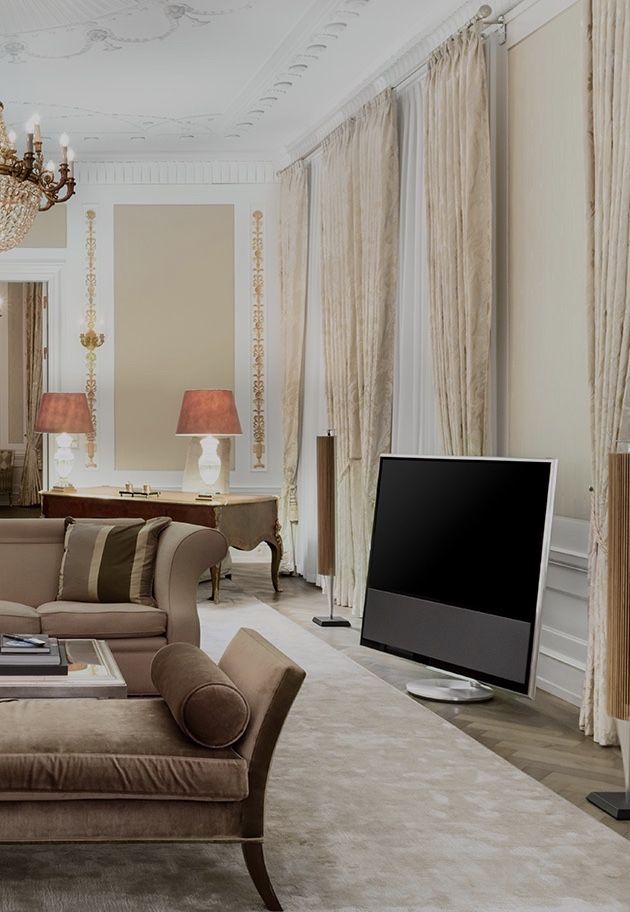 Hospitality is all about spoiling people with good experiences. At least fulfilling needs and expectations if not going a step further giving the unexpected.
Guests at high-class hotels have high expectations when it comes to audio and video equipment. We believe it's about the perfect balance between design and sound, so that neither is overpowering, and they all combine to create a powerful atmosphere that compliments the environment and creates a lasting memory.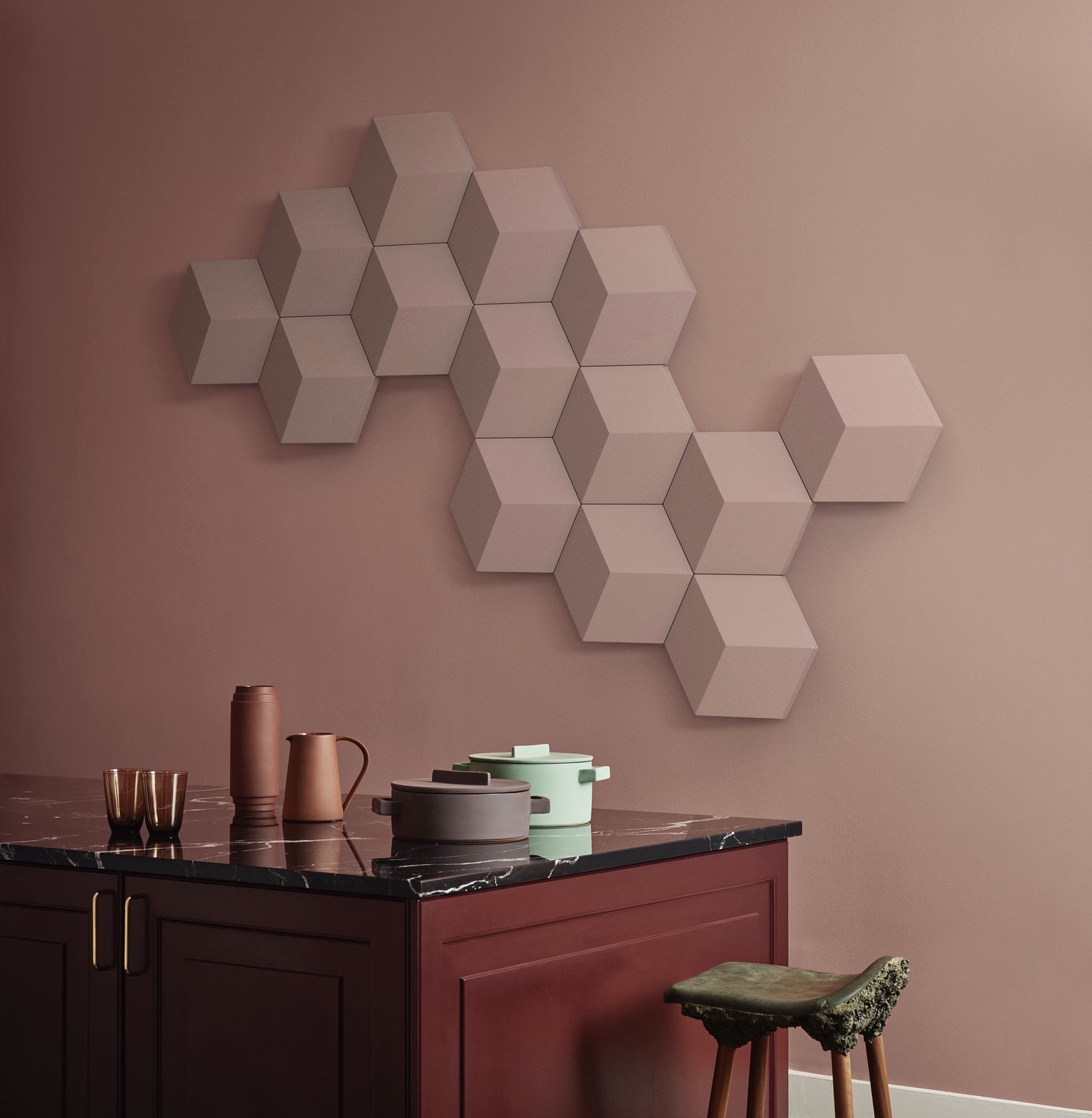 Take a brief moment to consider an environment whereby technology seemingly disappears into your surroundings. Our brand partners offer a range of bespoke products which enable just that. A key example, the BeoSound Shape by Bang & Olufsen. A modular tiled speaker system which at first glance acts as a piece of art for the wall, with angular textiles coverings. We understand our client's time is precious and the less they have to do to enable technology, the better - with home automation the possibilities truly are, endless.
time is at it's most valuable when you lose track of it
We use our AR Experience app to specify Bang & Olufsen products that work in your space.
To the right is a break down of the costs for a 8 tile BeoSound Shape system, specified over a 5 year finance lease, to reduce the up-front cost and remove the headache of capital expenditure.
We offer superb flexible B2B plans so that you can enhance your business with luxurious design and beautiful sound.
Finance lease terms for Bang & Olufsen products, non-Bang & Olufsen products, accessories and installation start at £2,500 and go up to £1m.
INTERESTED?
3 years: 4%
4 years: 4.1%
5 years: 4.2%