LG SIGNATURE OLED 4K TV - W9
LG SIGNATURE OLED TV W9, designed to blend into the wall, bringing a mesmerising experience and aesthetic in your space. A feat only possible with uniquely sophisticated LG OLED TV technology.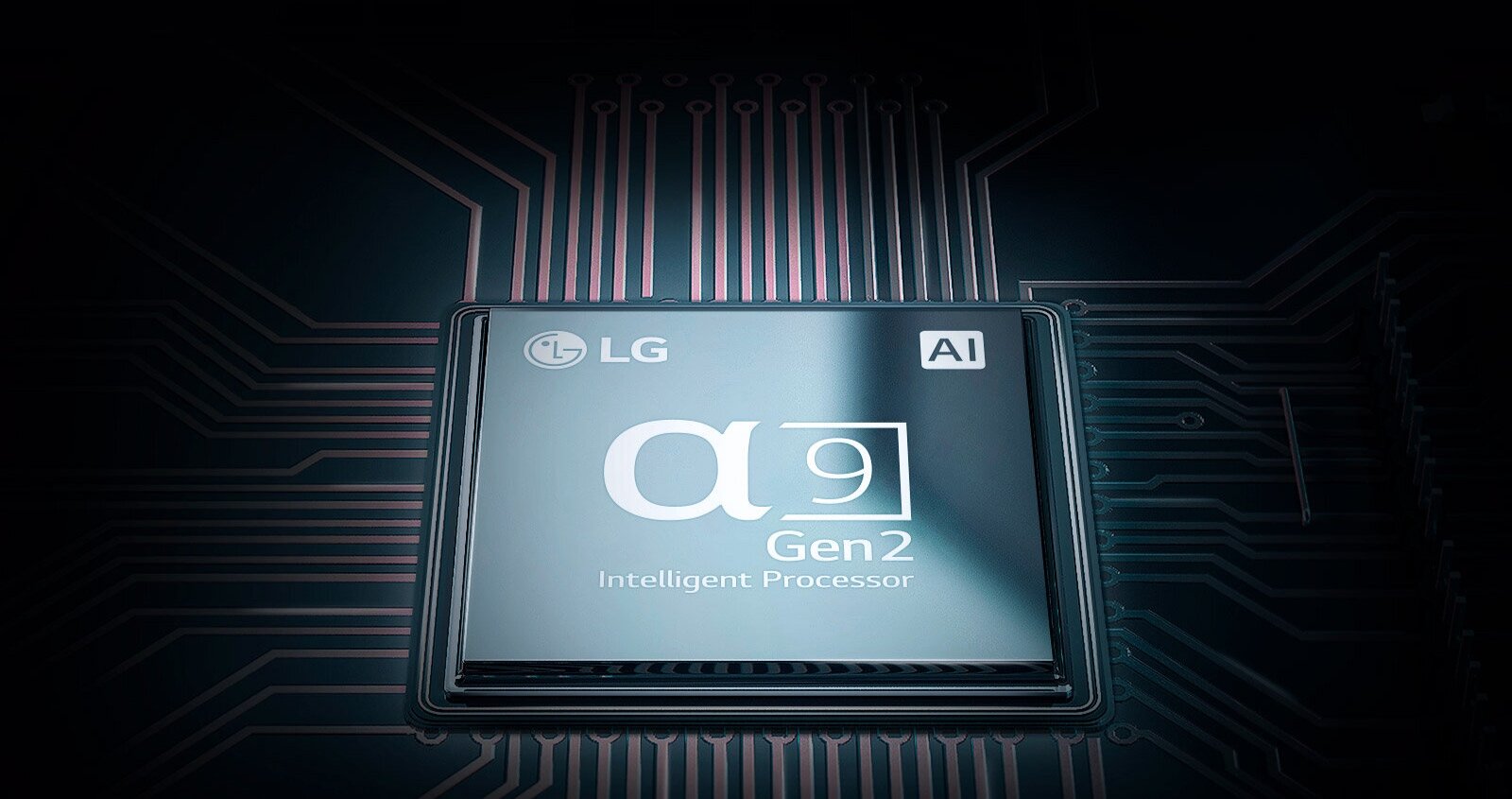 New 2nd Gen α9 Processor with AI
The 2nd generation α9 Processor has been upgraded with a deep learning AI algorithm, which optimises picture and sound depending on the type and quality of content, so you always enjoy a breathtaking experience.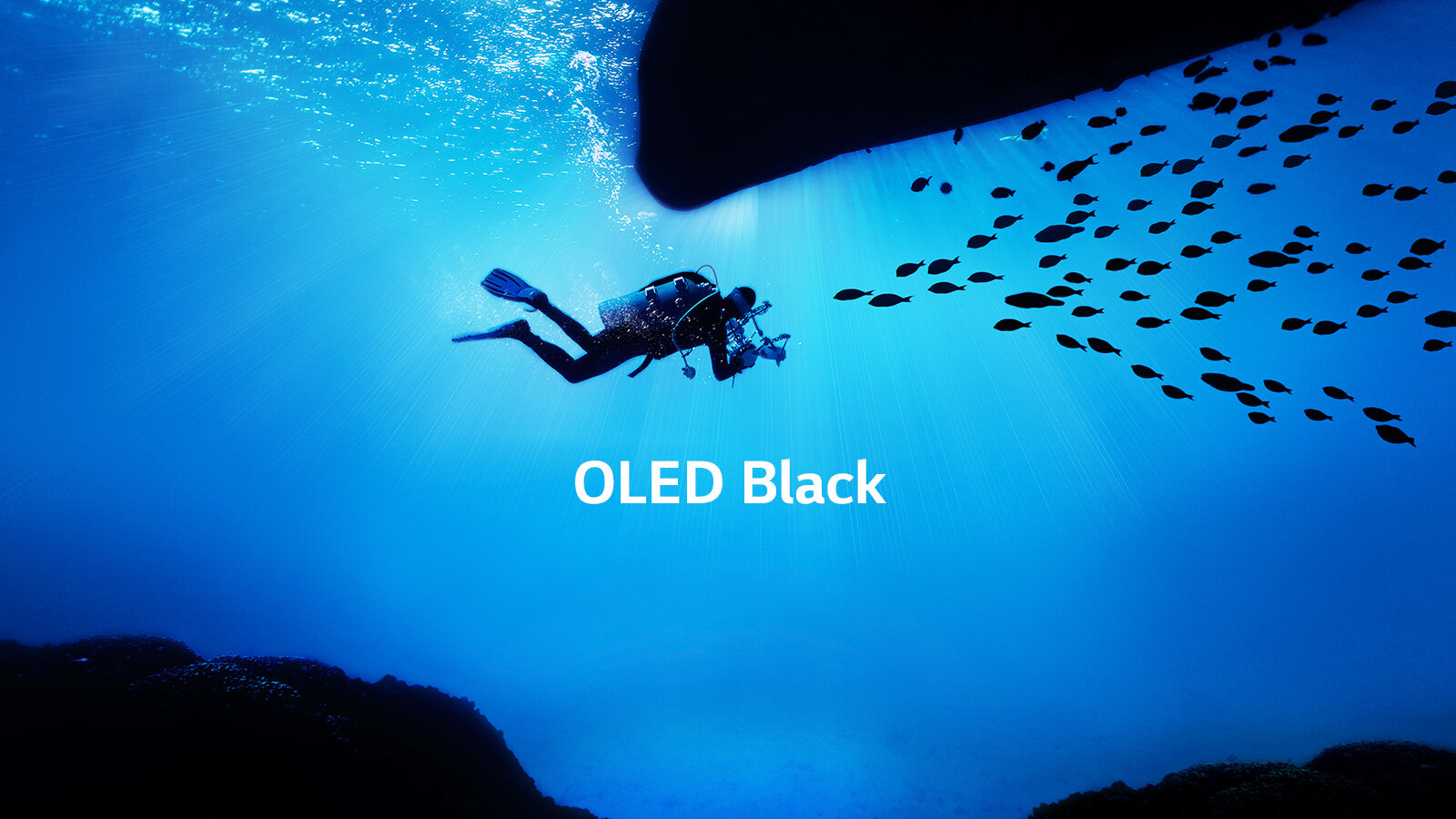 Perfect Colour on Perfect Black
OLED pixels create an astonishingly accurate and wide colour range which is presented on the perfect black background only available from self emitting pixels.
4K Cinema HDR
Delivers The Filmmaker's Vision
LG's 4K Cinema HDR stays true to the filmmaker's vision with the support of most HDR formats. Be immersed in cinematic images with major HDR formats including Advanced HDR by Technicolor and HDR10 Pro.
Live in wonder with New Intelligence
LG AI TV expands your AI experience with both the Google Assistant and Alexa*. Get answers to questions and control smart home appliances all through the power of your voice.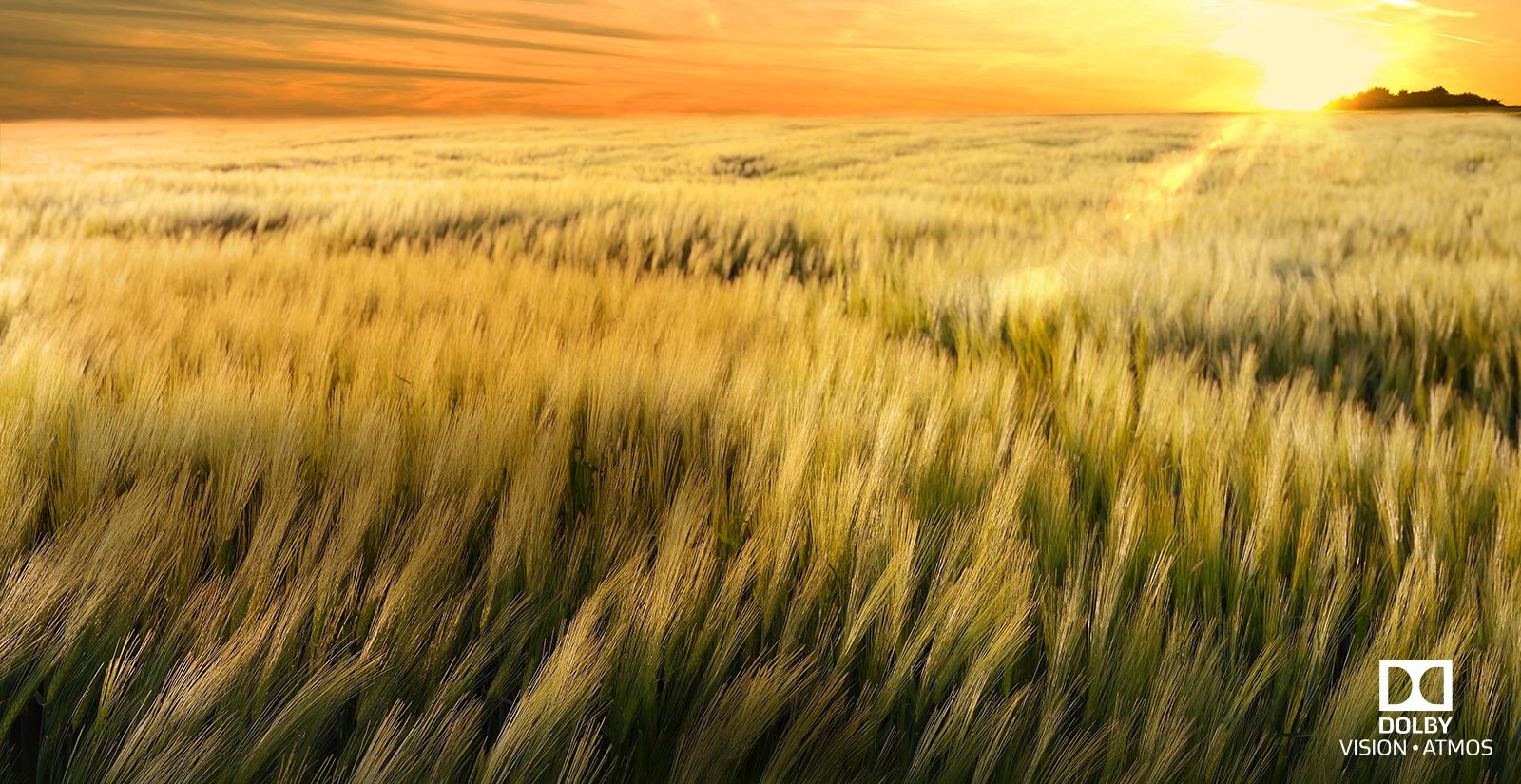 Dolby Vision & Atmos Cinema Experience at home
Dolby transforms your home into an entertainment powerhouse with cinematic HDR imaging and sound.
Gallery Mode Adds a touch of class to your life
Gallery Mode brings world-famous travel attractions updated seasonally by TripAdvisor.