We have been a pioneer in Home Cinema since the 1980's so have seen and experienced all there is to know in the industry.
Being an Award-Winning Home Cinema company proves our strive for perfection pays off and we endeavour to continue to push the boundaries of what is possible today.
Whether you want to dedicate a room in your home to cinema or you want to utilise a space that will be of multipurpose use, Home Cinema can be tailored to many different forms.
Projection screens can be constructed bespoke to fit your space, we will advise on the optimum width for your desired viewing distance. For a multi-purpose room the projection screen can even motorise out of a trap-door in the ceiling, leaving it completely hidden when not in use and elegantly descend when viewing commences.
We Have You Covered…or Not?
Sound is certainly more than half the picture. Loudspeakers for Cinema can take many different forms, we typically design and specify either in-wall or on-wall loudspeakers. Speakers can be submerged into the wall, hidden from view.
On-wall loudspeakers enable a simplified installation, but can also add to the design of the room. Bespoke options allow loudspeakers to be custom covered in your favourite Art or colour matched to the interior.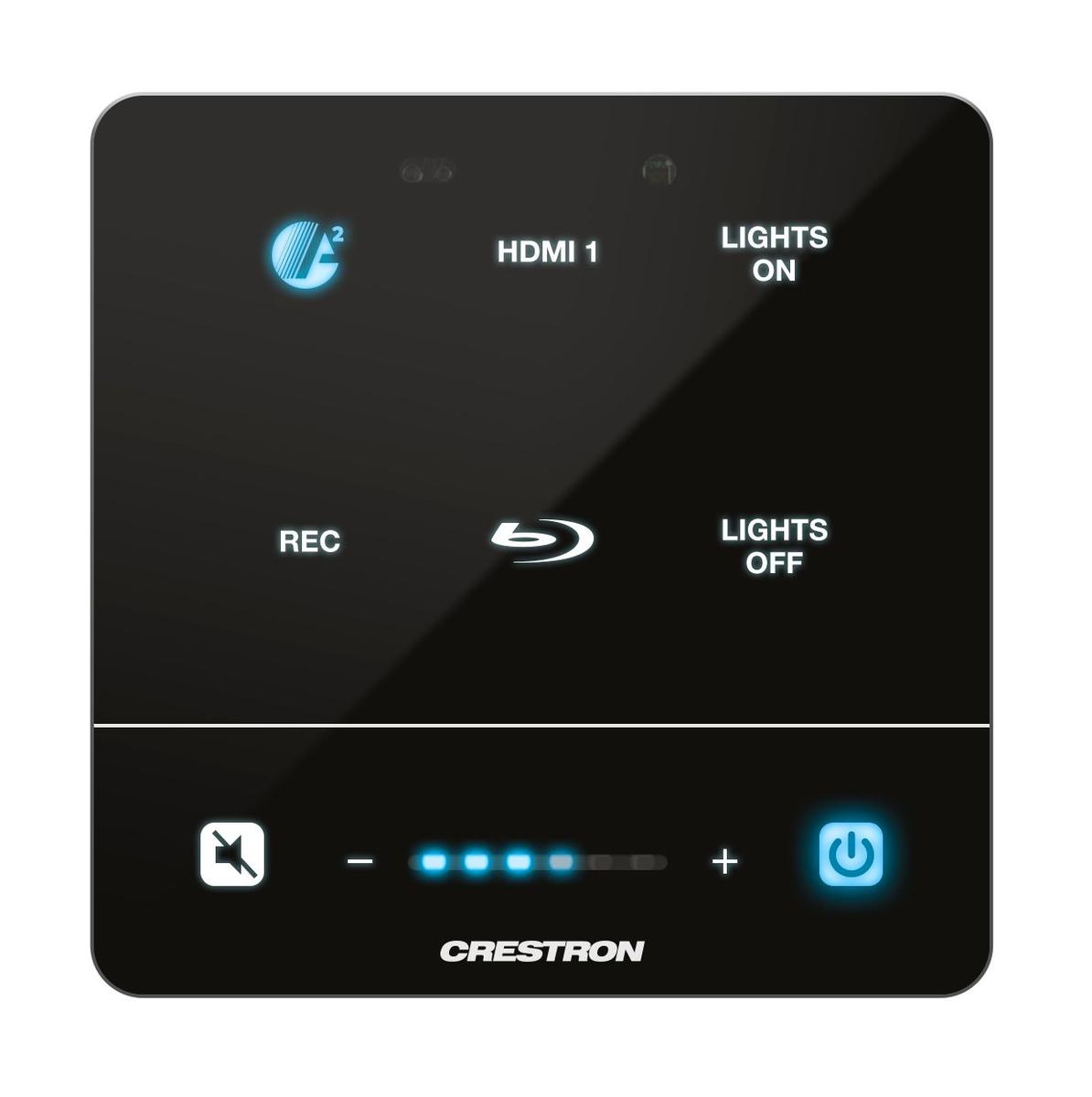 Lighting, Climate Control and Window Treatment add to the immersion of a Home Cinema space. We have partnered with an array of industry leaders in this field to ensure that the customer experience is unparalleled.
Simplicity is key to minimise distraction. Enabled with state-of-the-art room control, bringing to life the Cinematic Experience is as easy as a touch of a button.